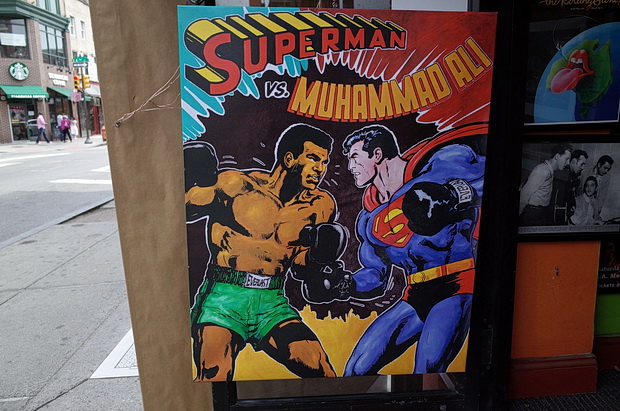 "The Greatest" aka "The People's Champion", Muhammad Ali, left the physical world on June 3rd, 2016 at the age of 74. After years of fighting in the ring and his long hard fought battle with Parkinson's, the champ had proven his warrior spirit is undefeatable.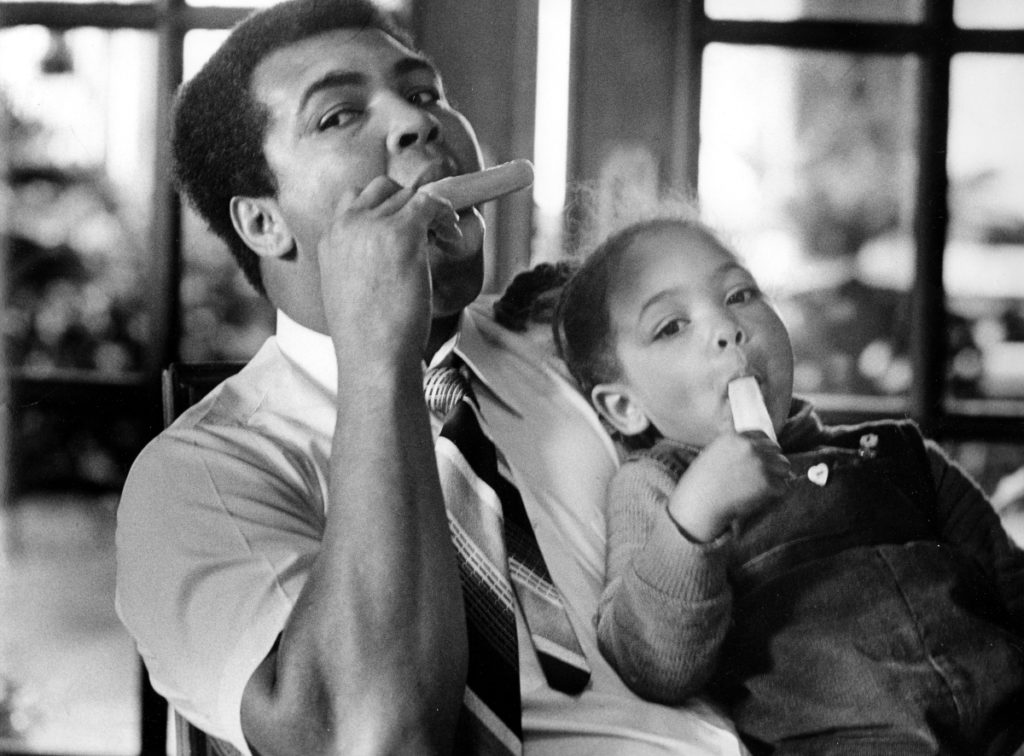 A hero to many, Ali was a father, a husband, an athlete, a champion boxer, a social activist and an icon. He was known for being outspoken, unshaken, a voice for his sport, his racial identity and his religious faith.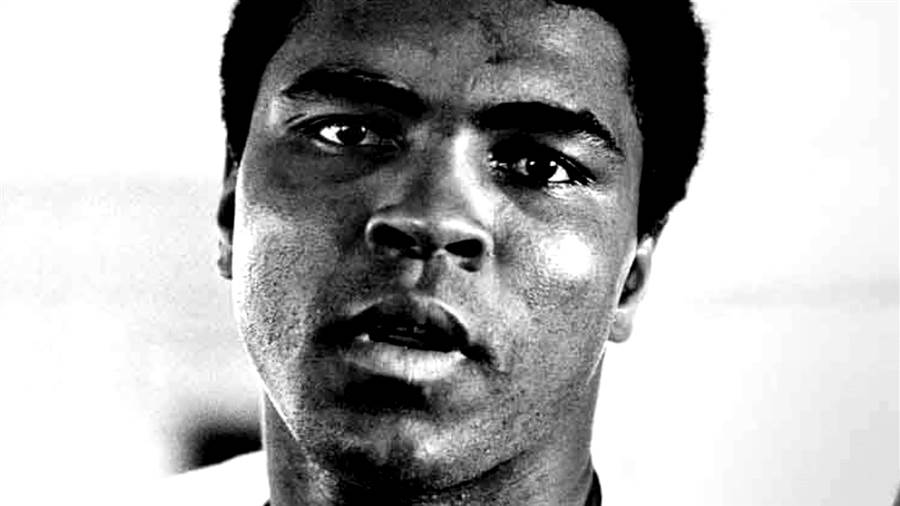 Recently, in 2015, Ali spoke out in response to Donald Trump's attacks on Islamic faith. Regarding the global terrorism crisis as war that has "perverted people's views on what Islam really is." He further explained, "I am a Muslim, and there is nothing Islamic about killing innocent people in Paris, San Bernardino, or anywhere else in the world," Ali said. "True Muslims know the ruthless violence of so-called Islamic Jihadists goes against the very tenets of our religion."
"We, as Muslims, have to stand up to those who use Islam to advance their own personal agenda. They have alienated many from learning about Islam. True Muslims know or should know that it goes against our religion to try and force Islam on anybody."
In honor of perhaps the most legendary boxer and one of the most impressionable icons of our time, take a look at some great works of art/streetart paying homage to Muhammad Ali.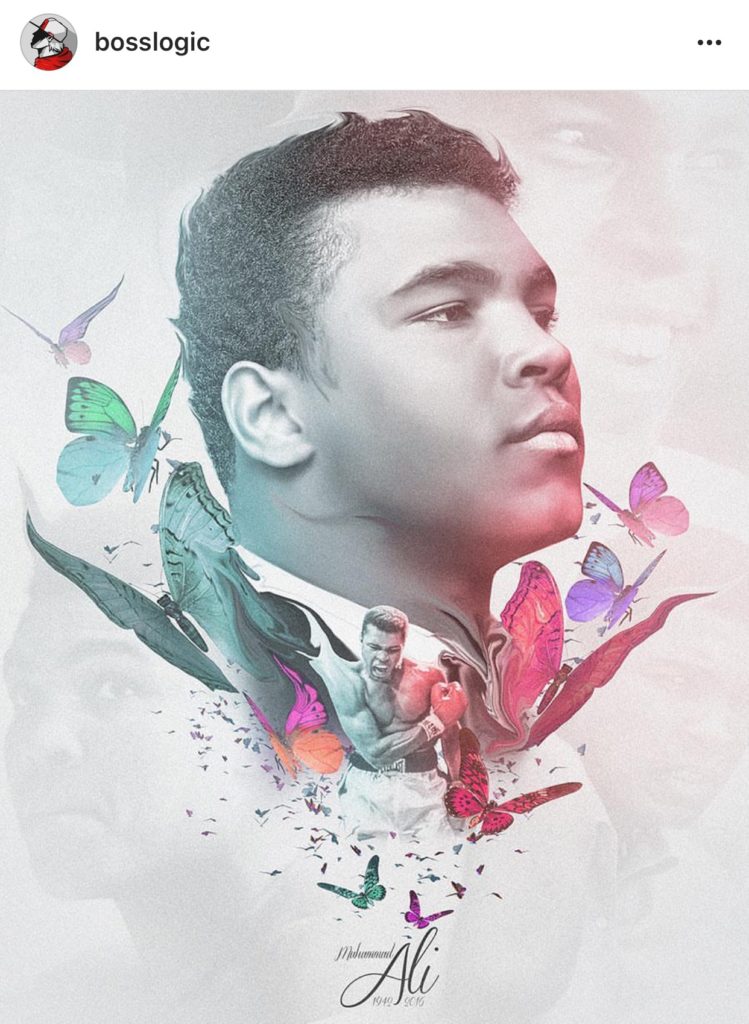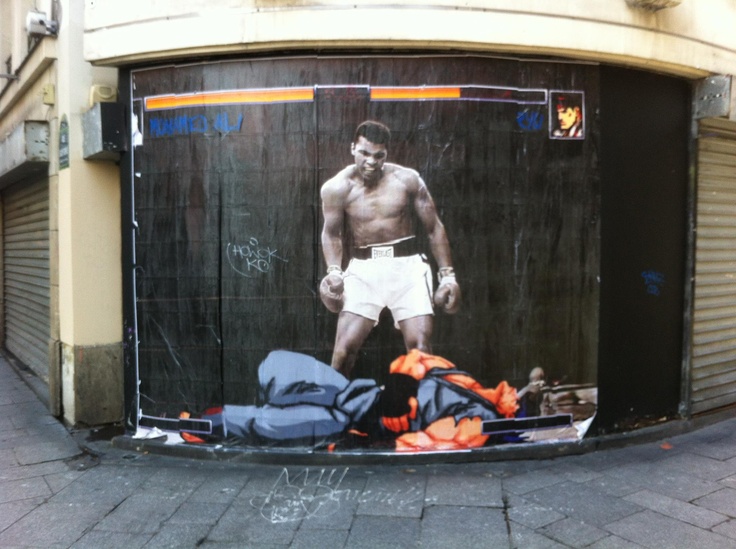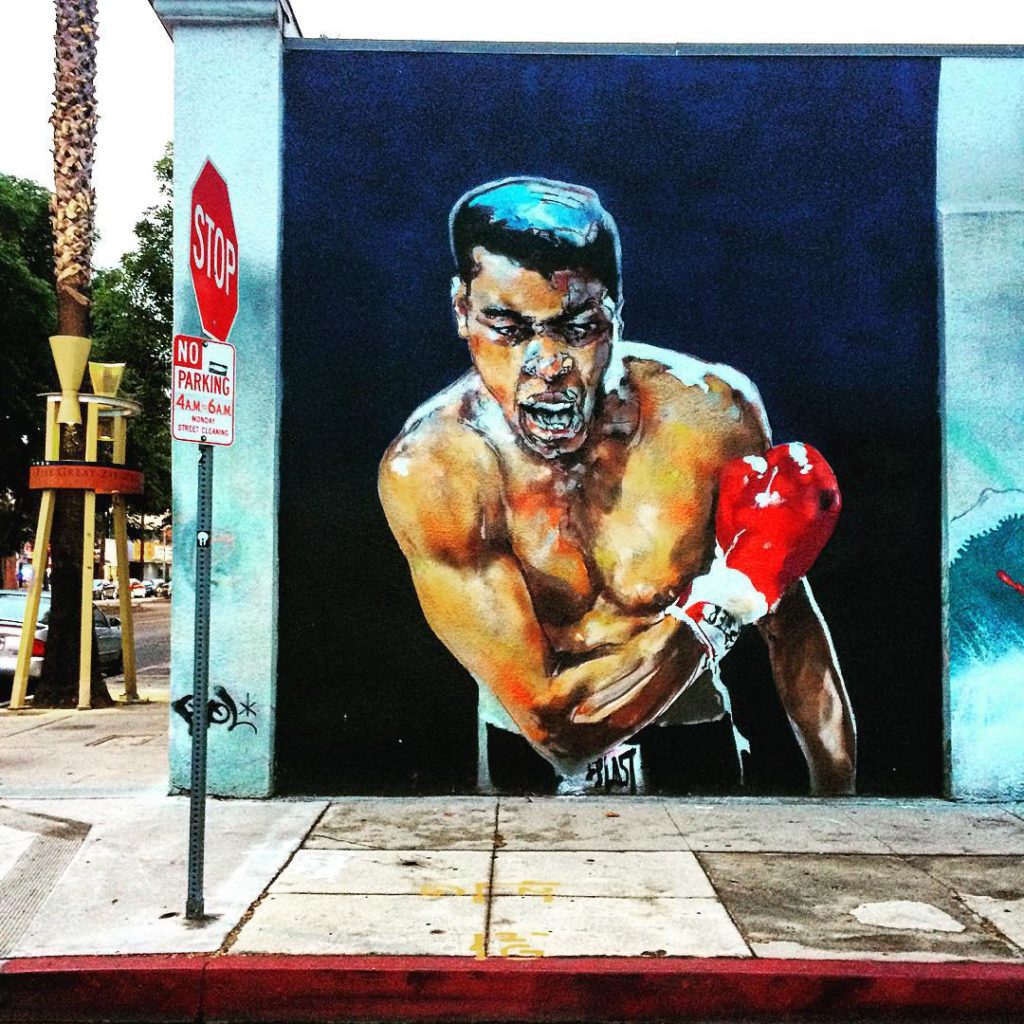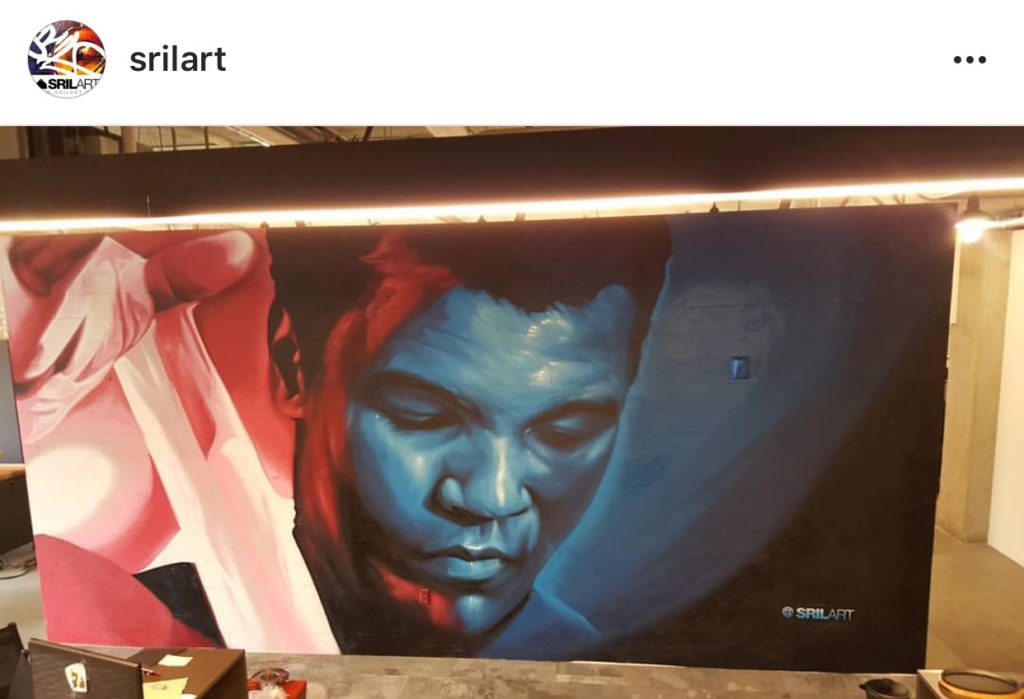 ---